Insuring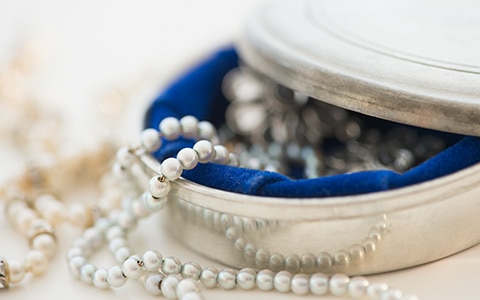 Help protect personal items that may have limited coverage amounts or no coverage under the homeowners, condo or renters insurance policy.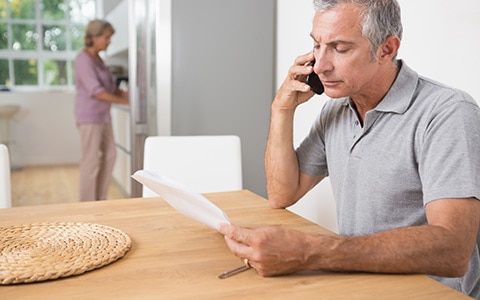 Owning a home can mean dealing with the unexpected. Knowing how the home insurance claim process works can help give you peace of mind.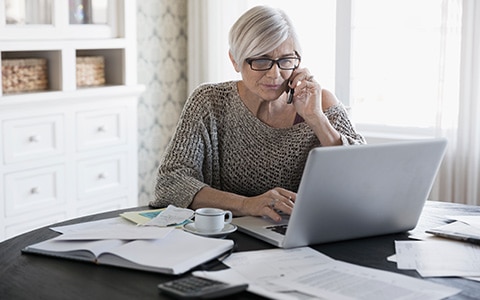 Getting a homeowners quote can take only a few minutes when you have the correct information.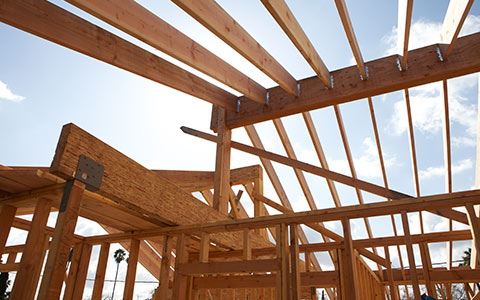 If your home isn't insured to its estimated replacement cost, your homeowners policy may not cover the full cost to rebuild.
Related Products
Protect your home the way it protects you by choosing the property insurance coverage that meets your needs.
Condo insurance can provide protection for your personal property and personal liability.
Renters insurance can help to cover more than your personal property. It can help to protect you from personal liability, so you can rest easy.