Concrete Contractors Insurance
OSHA estimates that 1.85 million construction workers are exposed to silica. Construction industry estimates are that it could cost upwards of $5 billion to meet the proposed OSHA silica action level of 25 micrograms per cubic meter.1  
Concrete contractors can take advantage of our nationwide staff of dedicated full-time Certified Industrial Hygienists (CIH) and Construction Risk Control consultants, who bring years of experience in the industry to our policyholders. They can help you identify and prioritize your IH exposures and work with you to develop a cost-effective plan to monitor and control identified exposures.
Serving both multi-state and local contractors like you, we provide programs and coverage for a variety of concrete contractors. Our Underwriting, Claim and Risk Control professionals are dedicated to your industry and are skilled in helping you better manage your risk.
INDUSTRYEdge® for Concrete Contractors
Concrete contractors have unique risks. Travelers INDUSTRYEdge offers products and insights to help our customers stay ahead of risk by preparing for it and ultimately helping to reduce loss costs and keep projects running smoothly. Our broad, tailored coverages and enhancements are based on our deep knowledge and experience in the construction industry, and specifically designed to meet the needs of our customers.
What kind of contractors is this right for?
Contractors who perform:
Cast-in-place construction
Curb/gutter construction
Sidewalk/driveway/parking lot construction
Concrete repair
Foundation and footing construction
Serving both multi-state and local contractors.
Find an Agent
Need an Agent?
Get the personal service and attention that an agent provides.
Find a local agent in your area:
Related Products & Solutions
Insights & Expertise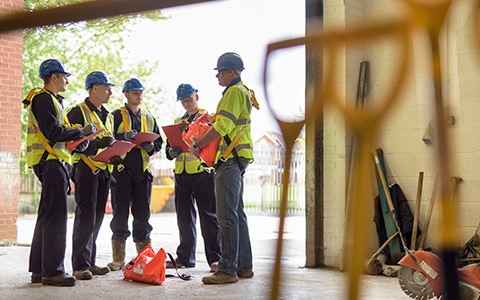 Learn six ways contractors can effectively manage their cost of risk to help improve their bottom line, their reputation and worker safety.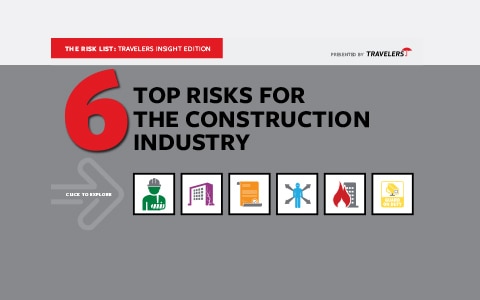 Understanding the risks and proactively mitigating them is critical to a contractor's ability to succeed in a changing market.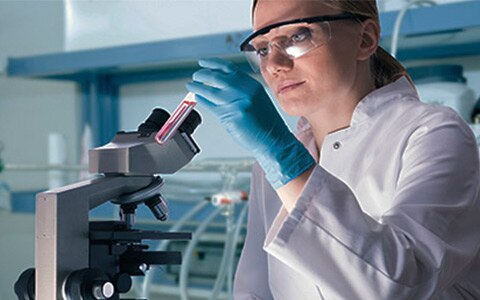 Using the latest technologies, we provide reliable information to help assess employee exposures and improve occupational health.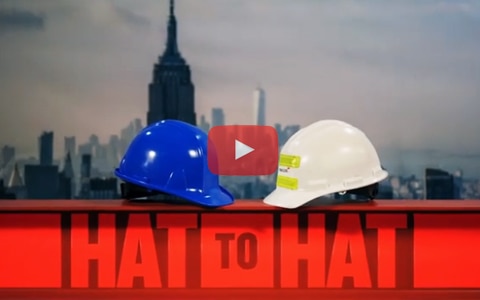 Travelers prides itself on the strength of our construction expertise and the relationships we build with our customers. See how a 30-year relationship with one Travelers customer helped to avoid a potentially costly construction defect issue.
Related Services
Travelers risk control construction specialists have the knowledge and the experience to meet your risk control needs and to help you take a proactive approach to safety and accident prevention.
Construction claims are complex and potentially volatile. That's why Travelers has a specialized construction claim service operation to focus on these unique claims.
1 Construction Industry Safety Coalition Silica Report, 2015