Tile Contractors Insurance
Craftsmanship, attention to detail and quality... they're all part of the tile craft. But so are risk and exposure to high potential claims. Understanding the work performed by tile contractors like you goes well beyond the basics of planning and installation.
Travelers Construction offers the specialized insurance and risk management products that tile contractors need, such as Inland Marine coverage for materials used in new construction and remodeling projects.
INDUSTRYEdge® for Tile Contractors
Tile contractors have unique risks. Travelers INDUSTRYEdge offers products and insights to help our customers stay ahead of risk, ultimately helping to reduce loss costs and keep projects running smoothly. Our broad, tailored coverages and enhancements are based on our deep knowledge and experience in the construction industry, and specifically designed to meet the needs of our customers.
What kind of contractors is this right for?
Terrazzo work contractors
Mantel work contractors
Interior finishing contractors - marble installation
Mosaic work contractors
Ceramic tile installation contractors
Find an Agent
Need an Agent?
Get the personal service and attention that an agent provides.
Find a local agent in your area:
Related Products & Solutions
Insights & Expertise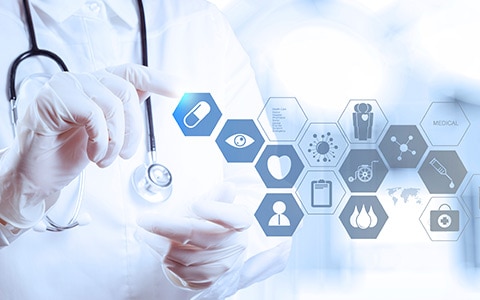 Medical-cost management strategies are embedded in our core products, including Travelers' medical cost containment solutions that can save customers an average of 60 cents for every medical dollar billed.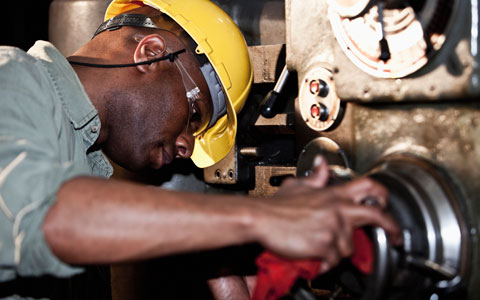 Workforce Advantage is Travelers' comprehensive approach to managing workers compensation. It involves attracting and hiring candidates, onboarding and training and supporting and engaging employees.
Related Services
Travelers risk control construction specialists have the knowledge and the experience to meet your risk control needs and to help you take a proactive approach to safety and accident prevention.
Construction claims are complex and potentially volatile. That's why Travelers has a specialized construction claim service operation to focus on these unique claims.