Plumbing & Mechanical Contractors Insurance
Air conditioning to heating systems, water supply to sewer hookups, clean rooms to boilers - plumbing and mechanical contractors like you require specialized knowledge and tools to deliver for your customers. Travelers delivers dedicated products, Risk Control and Claim solutions to meet your specific needs.  
Our Industrial Hygiene Lab has more than 800 air sampling pumps that we loan free of charge to our customers because we believe in delivering tools that help you stay ahead of risk makes good business and insurance sense.
INDUSTRYEdge® for Plumbing & Mechanical Contractors
Plumbing and mechanical contractors have unique risks. Travelers INDUSTRYEdge offers products and insights to help our customers stay ahead of risk by preparing for it, ultimately helping to reduce loss costs and keep projects running smoothly.   Our broad, tailored coverages and enhancements are based on our deep knowledge and experience in the construction industry, and specifically designed to meet the needs of our customers.
What kind of contractors is this right for?
Contractors who engage in:
Plumbing
Heating and Air-Conditioning (HVAC)
or similar work
Serving both multi-state and local contractors.
Find an Agent
Need an Agent?
Get the personal service and attention that an agent provides.
Find a local agent in your area:
Related Products & Solutions
Insights & Expertise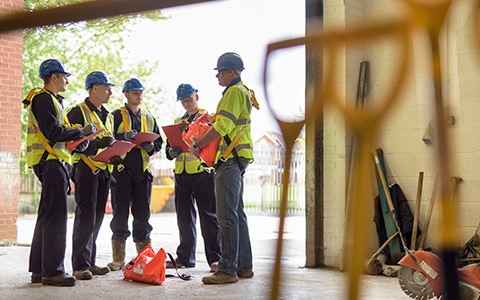 Learn six ways contractors can effectively manage their cost of risk to help improve their bottom line, their reputation and worker safety.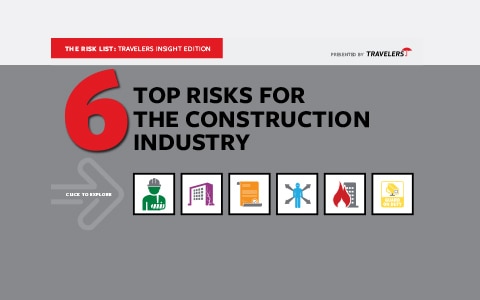 Understanding the risks and proactively mitigating them is critical to a contractor's ability to succeed in a changing market.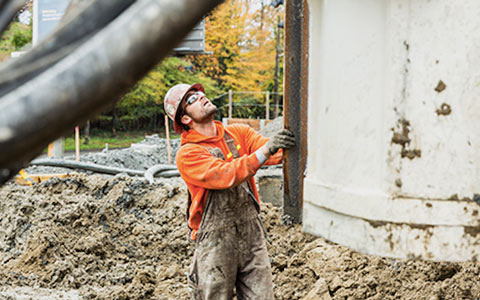 Are you doing enough to help your workforce run and grow safely? This 5-minute test can help identify what may be your biggest construction workforce risk.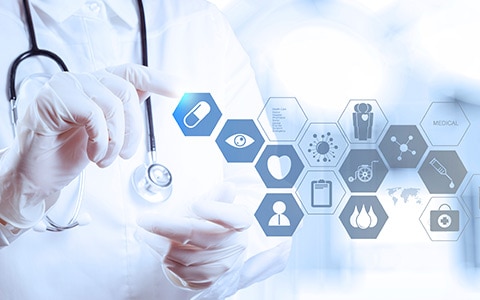 Medical-cost management strategies are embedded in our core products, including Travelers' medical cost containment solutions that can save customers an average of 60 cents for every medical dollar billed.
Related Services
Travelers risk control construction specialists have the knowledge and the experience to meet your risk control needs and to help you take a proactive approach to safety and accident prevention.
Construction claims are complex and potentially volatile. That's why Travelers has a specialized construction claim service operation to focus on these unique claims.