Business Owners Policy (BOP)
Combining both property and liability insurance, a BOP can help protect your business in the event of such things as fire (property damage), suspended operations (business income) or lawsuits (liability) resulting from bodily injury, property damage, personal injury or advertising injury.
For many businesses, a standard BOP provides sufficient coverage for a broad range of property and liability risks. However, a Travelers Master PacSM policy also offers the flexibility to meet the unique needs of your business.
Master Pac
Key coverages for your business:
Building/Property
Business Income and Extra Expense
General Liability
Every business benefits from a Master Pac policy, but some need more. There are a variety of additional coverages you can add on to enhance your BOP or round-out the protection for your business.
Who is it right for?
Travelers offers BOPs to protect many types of small businesses. This includes, but is not limited to:
Commercial Real Estate
Contractors
Garages
Manufacturers
Printers and Publishers
Religious and Cultural Organizations
Restaurant and Food Service
Wholesalers and Distributors
Find Solutions
Discover products by industry:
Tailor your Solution
Related Products & Solutions
Cyber insurance can't stop data breaches from happening.  But it can help you prepare for and respond when a data breach occurs.
Extensive coverage features and higher limits that provide additional layers of protection and flexibility for businesses that have more sophisticated insurance needs.
Unfortunately, mistakes can happen. Protect your business from liability risks resulting from professional services, advice or recommendations provided by your business.
Protect your business from liability risks if an employee should claim wrongful employment practices such as discrimination, sexual harassment, retaliation or wrongful termination.
Insights & Expertise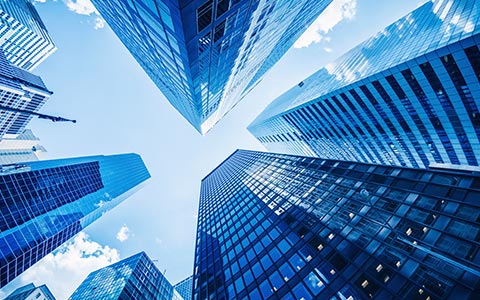 Businesses and consumers share many similar concerns. Find out what businesses and consumers worry about most.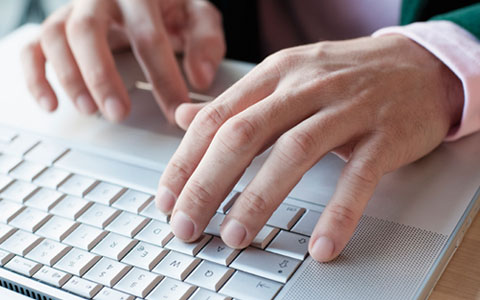 A data breach could turn into a catastrophic event for any company. Learn how you can help protect your business from cyber attacks.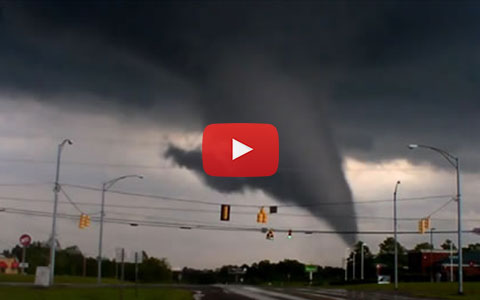 When things go wrong, you want an insurance company with the expertise to help solve problems. Hear what our customers are saying about us.
Related Services
We have one of the largest Risk Control departments in the industry, and our scale allows us to apply the right resource at the right time to meet customer needs.
Our knowledgeable Claim professionals will respond to your needs with speed, compassion, integrity and professionalism. It's our business to help keep you in business.