General Liability Insurance 101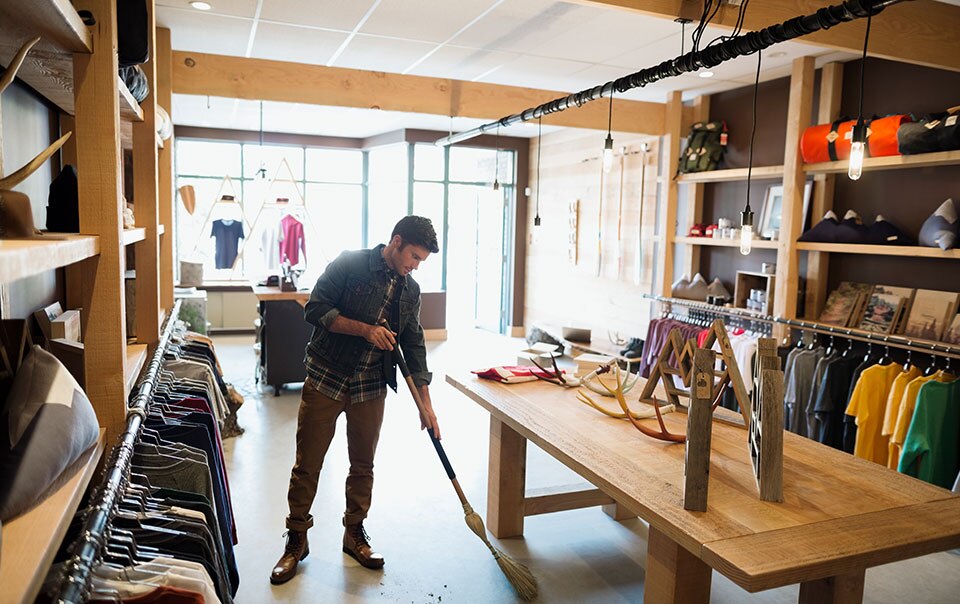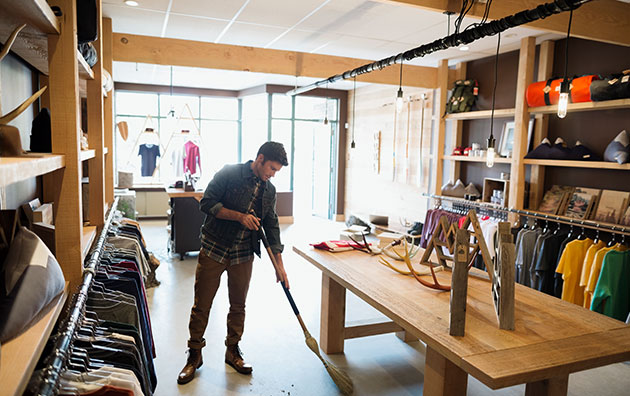 While you're busy starting and growing your own business, General Liability insurance can help you protect it. If someone claims that your business caused them harm or loss and they take legal action against you, that action can cost your business plenty in defense costs and payments for damages. Having a General Liability policy in place can mean the difference between keeping the doors open or going out of business when you face unforeseen circumstances. Here's what you need to know about this important coverage.
What Is General Liability Insurance?
General Liability insurance is a policy that helps preserve your business assets by covering legal costs and damages or settlements up to the limit of your policy for covered claims. Although you operate your business with care, accidents can happen. For example, a customer slips on a wet floor and gets injured. Your product malfunctions and damages a client's property. A competitor claims that your advertisement infringes on their copyright. These are some of the accidents that can result in claims and lawsuits against your business.
Typically, General Liability policies provide:
Premises liability coverage, which offers protection against the costs of injuries on your business property.
Products liability coverage, which offers protection against the costs of damage to property and injury to people caused by your products or services.
Personal and advertising injury liability coverage, which offers protection against the costs related to issues that arise from your work including slander, libel, wrongful eviction, copyright infringement and more.
Do I Need General Liability Insurance?
While General Liability insurance isn't typically legally required, it helps protect you and your business from the potentially crippling costs when lawsuits arise, and promotes ease of doing business.
There may be circumstances where you're required to show proof of General Liability insurance when signing a contract or applying for a license in specific states. Certain customers – especially large organizations – may have General Liability insurance requirements before they'll hire you as a vendor. General Liability insurance may be required for some types of professional licenses, such as plumbing or electricians. Finally, property management firms may require that you have General Liability insurance before they'll rent you space.
How Do I Purchase General Liability Insurance?
General Liability policies may be purchased stand-alone or as part of a comprehensive Business Owner's Policy. Your insurance agent can help you customize your coverage to address the specific risks facing your business. They can also assist in setting up the policy and teach you some smart business practices that may help you avoid unnecessary claims.
What Determines My Insurance Cost?
The cost of your General Liability insurance may depend on several factors including:
Type of business;
Unique coverage needs, customized to your particular operations;
History of insurance claims;
The size of your business;
Location.
Certain industries and jobs that are more dangerous or have a higher risk of lawsuits may have higher General Liability premiums. Larger companies or those with a history of multiple General Liability claims may pay more.
Does General Liability Insurance Cover All My Legal Risks?
General Liability insurance is a smart starting point for business protection. However, it doesn't protect against every claim that might arise. Claims related to the quality of your work or professional negligence generally are not covered. For protection against the costs of these types of claims, you can purchase Errors and Omissions or Professional Liability insurance.
You can customize General Liability insurance coverage to address the needs of your business. For example, you may also want to consider specific types of liability insurance, such as liquor liability or pollution liability, that provide relevant coverage for risks unique to your business.
For additional protection, an Umbrella Policy can provide higher limits of insurance to supplement your primary General Liability coverage.
For more information about General Liability and other business insurance solutions, contact a Travelers independent agent.

More Insights & Expertise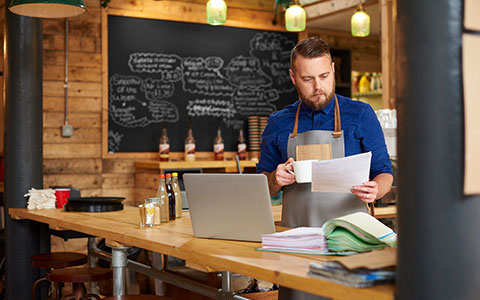 Here are some of the more important terms to help you understand your policy.
Does your business have employees? You might be required to have workers comp insurance. See how this coverage protects you and your employees.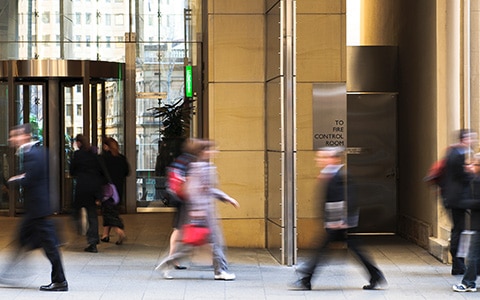 Help prevent premises liability issues like slips, trips and falls, as well as safety risks like fires and assaults, with premises security tips.