6 Top Risks For The Construction Industry [SlideShare]
Know the Risks
While the growth outlook for the construction industry continues to remain strong, emerging and existing risks will be a challenge for the industry. Contractors should be aware of the risks to help prevent costly disruptions and delays. Some risks of growing concern include:
A skilled labor shortage which could lead to costly accidents and injuries.
Construction defects claims due, in part, to a less experienced workforce.
Overextension of resources potentially leading to a contractor taking on more projects than they have the capacity to handle.
Fire due to poorly managed hot work activities or shortfalls in site security.
Understanding the risks and proactively mitigating them is critical to a contractor's ability to succeed in a changing market.
Our construction insurance products and services are designed to meet contractors' unique and challenging exposures. By dedicating underwriting, claim and risk control resources to understanding your industry, we developed a team of experts committed to meeting your insurance needs.
Find Solutions
Insights & Expertise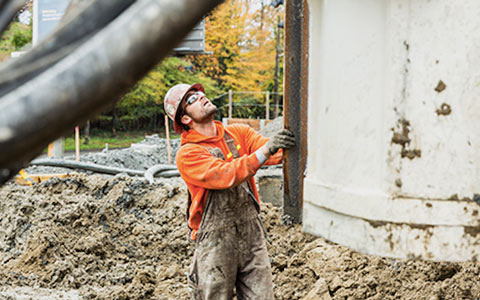 Are you doing enough to help your workforce run and grow safely? This 5-minute test can help identify what may be your biggest construction workforce risk.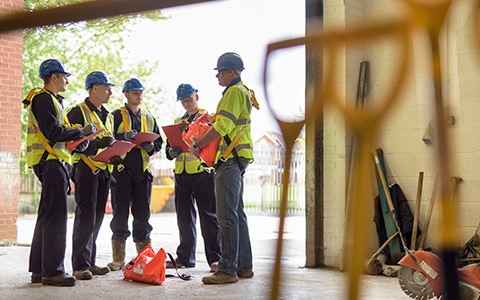 Learn six ways contractors can effectively manage their cost of risk to help improve their bottom line, their reputation and worker safety.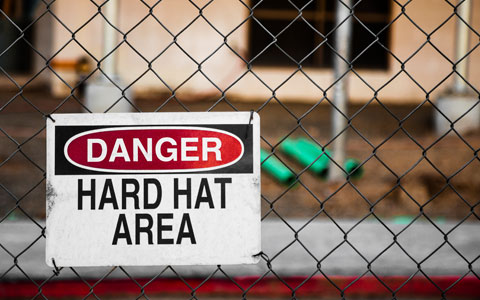 Long after the workday ends, risks continue at construction sites, as fire, theft and water can cause significant property damage and can potentially delay project timelines and impact budgets.