Business Income and Extra Expense Insurance 101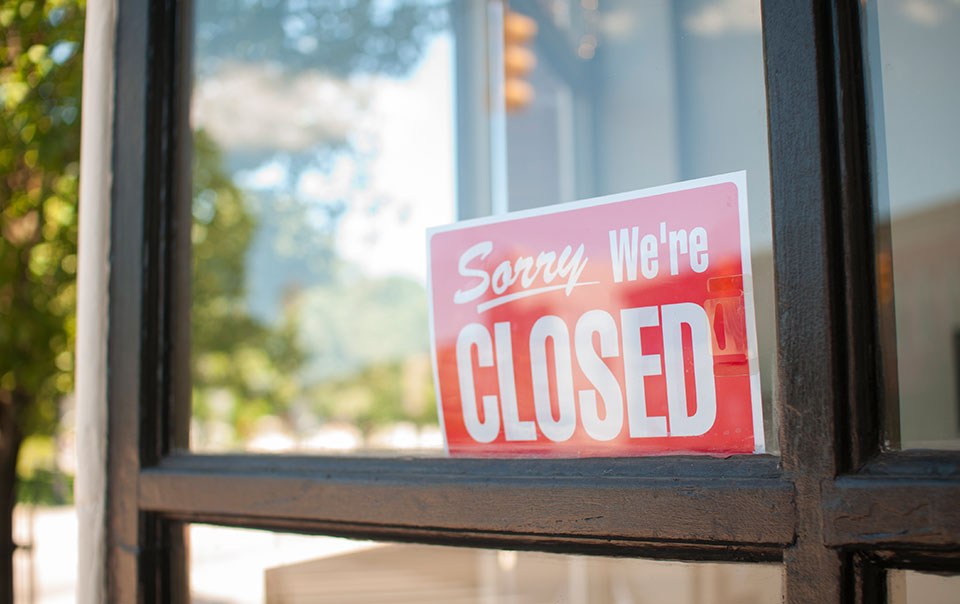 Business Income and Extra Expense (BIEE) Insurance helps cover the costs to your business when a covered event, such as a storm or a fire, forces you to temporarily close operations. It pays for the loss of income during the period your business is shutdown up to the limits of your policy, while your property is being repaired. For most businesses, BIEE is either available as part of a primary business owner's policy (BOP) or it can be added.
What Does BIEE Cover?
The purpose of BIEE is to cover continuing operating expenses, lost income and other expenses that are incurred as a result of an interruption in your company's operations. Keep in mind that in order to use your BIEE coverage, the damage or loss must have occurred from a covered event. Damage from a fire or theft of your property are examples of events that generally would be considered covered events. Things like earthquakes, terrorism, weather-related evacuations or loss of electricity not resulting from covered damage to your property generally do not qualify for BIEE. You should discuss the specifics with your insurance agent to understand what is and isn't covered under your BIEE policy.
Do I Need BIEE Coverage?
If you own a business, it's very likely you will want BIEE coverage. Depending on the loss, having BIEE coverage could mean the difference between keeping your business running and losing your company altogether. When disaster strikes and income ceases, most small companies lack the capital to meet their regular financial obligations, like rent and payroll if they must shut down operations for an unspecified amount of time. Opting for BIEE coverage can give you peace of mind, as well as an actual lifeline if something were to happen to your business. Businesses in areas that are prone to severe weather events are especially vulnerable and could benefit from BIEE coverage.
How Much Does BIEE Cost?
The cost of BIEE varies and depends on the amount of income you would need to replace if a covered incident occurs. It's a good idea to document multiple months of revenue to project the amount of future income you could potentially lose if your company were rendered inoperative. You would be covered for the actual loss to your company based on accounting records, projected profits, and ongoing expenses.
What Other Protection Should I Consider with BIEE?
BIEE coverage is activated for events that are covered perils in your primary business insurance policies. For example, if your building were to flood and you do not have flood insurance coverage, BIEE coverage would not be applicable for this event. It's important to have the appropriate coverage for the risks your business may experience.
In some cases, you can add an extra expense rider that helps cover additional costs related to rebuilding or keeping your company up and running. You may also be able to add a contingent business rider that can help cover your costs if a company you work with is affected by a disaster.
Can I Control the Cost of BIEE?
As a company owner, you have the ability to control the cost of BIEE coverage. This is because you can determine how much coverage you think you'll need by projecting your future financial situation and choosing a specific annual limit to prevent overspending. It is important to make sure you have enough coverage to get your company up and running in the event of a covered loss, so discuss the details and options with your insurance agent up front to avoid surprises in the event you need to use your BIEE coverage. Also, weigh your risks when deciding how much coverage you need. For example, businesses in areas that are frequently affected by severe weather may be more likely to use their BIEE coverage than businesses in areas that typically don't experience extreme weather conditions.
How Can I Purchase BIEE?
The best way to purchase BIEE coverage is by working directly with the insurance agent from whom you purchased your primary commercial coverage. Most insurance companies offer a standard Business Owner's Policy (BOP) that combines multiple types of coverage into one policy. Generally, it bundles the Property, General Liability and BIEE coverage into a single policy to make buying coverage simple and straightforward. In some cases, commercial property policies include BIEE coverage within the policy or it can be added as an endorsement.
BIEE can help get your business back up and running after an unexpected shutdown. Contact your insurance agent to see if your business insurance coverage includes this critical protection.
You've worked hard to build your business. Learn more about the insurance coverages that are built to help protect it.
More Insights & Expertise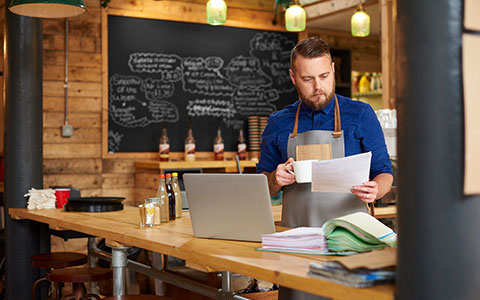 Having trouble understanding your small business insurance policy? Here is a list of terms to help.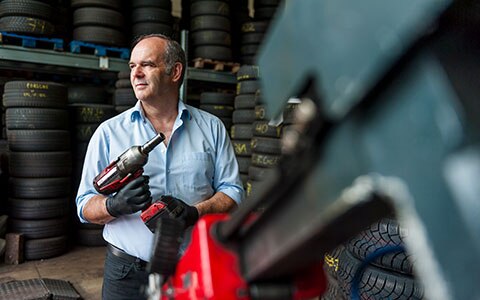 Why are Umbrella insurance policies so important for small businesses? Here's what you should know.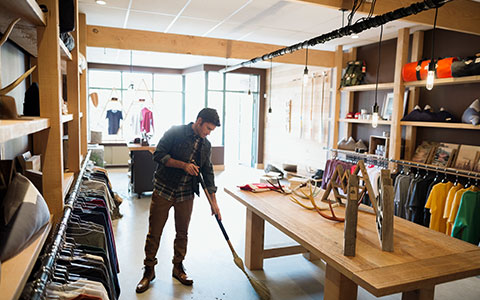 General liability can help you protect your business if someone claims that it caused them harm or loss and they take legal action. Here's what you need to know.