Coronavirus: 10 Smart Things to Do While You're Stuck at Home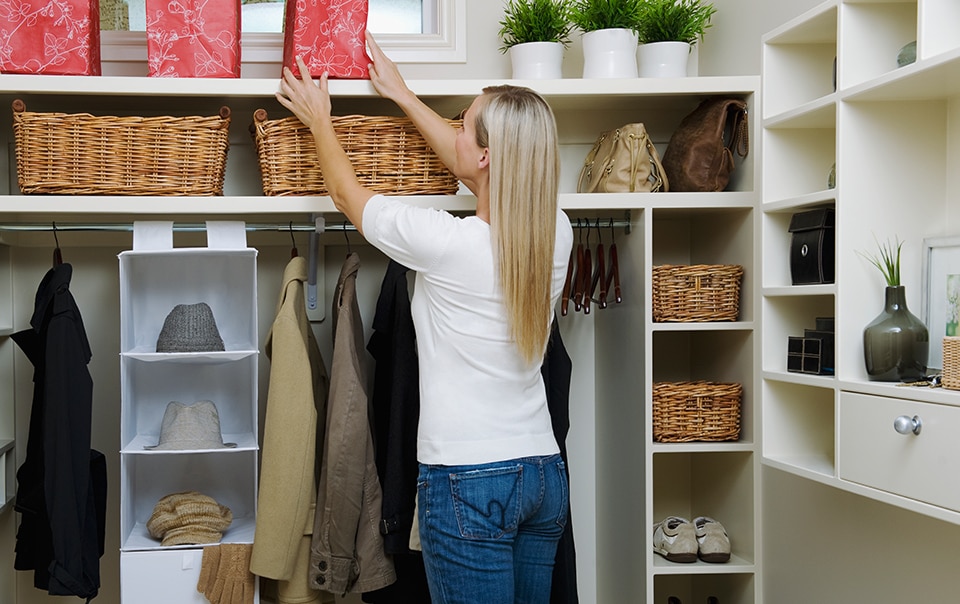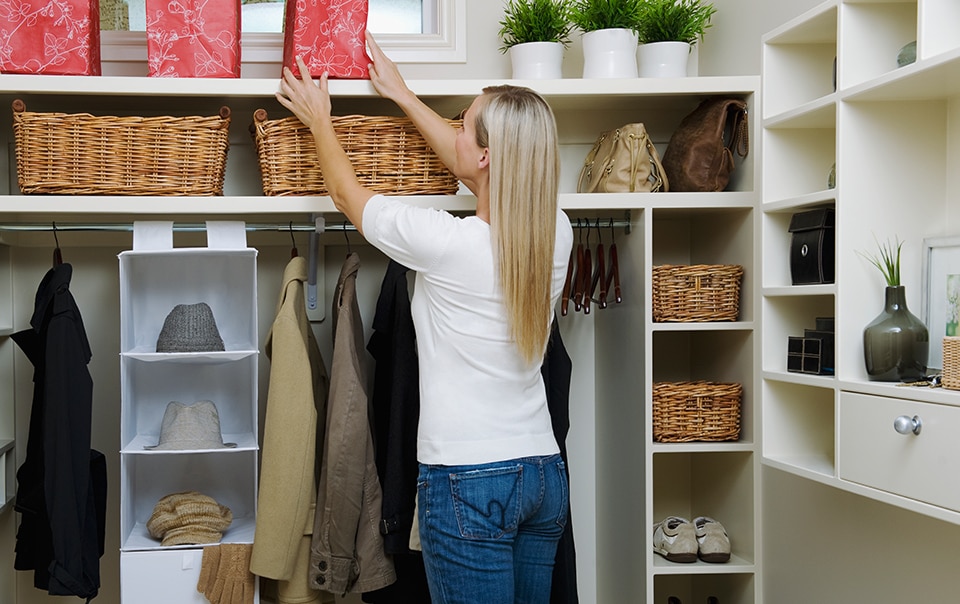 In the hopes of slowing the spread of coronavirus and flattening the curve, many cities and states are asking people to stay at home for the time being. One silver lining is that many people may now have time to take care of to-do-list tasks or other things they've wanted to accomplish but didn't have the time.
Some of these are more fun than others, but by taking breaks in between chores and listening to music or podcasts at the same time, sometimes, the to-do list can be completed more effectively –and happily.
Here are 10 smart things to do around the house during the coronavirus pandemic to help make positive use of your time:
1. Clean Out Your Closets
There's no limit to which closets you can clean out ‒ both decluttering and physically cleaning. Start in the kitchen with the pantry by using up food that is close to expiring and throwing out old condiments, spices and other food items that may no longer be safe to consume. Wipe down the inside of the cabinets so that everything goes back to a clean spot. Move on to dishes and pans, and put aside any items you no longer use. Donate them when the pandemic is over.
Next, move on to other closets and storage pantries. While doing so, set aside items for building an emergency kit that includes flashlights, batteries, water, first-aid items and nonperishable foods. This way, not only have you decluttered and organized, you've also taken an important step toward emergency preparedness.
2. Organize Your Digital Photos
Do you have thousands of photos on your phone or computer? Cull through them to delete ones you don't want and organize them by date or subject. If you've been meaning to make a vacation album, now is the time!
3. Conduct a Safety Check
It's recommended to check your smoke detectors and replace the batteries twice a year during daylight savings time. If you forgot to or had put it off, now may be a good time to do that. This is also a good time to visually inspect your plumbing, pipes and appliances, look for any leaks or worn-out components. Keep a list of any repairs, updates or upgrades you want to make based on what you noticed during your visual inspection.
4. Take an Online Class
Lots of companies and websites offer online classes for a variety of academic subjects, work skills, hobbies, exercise programs, certification programs and so on. Some are one-time classes, while others span an entire semester. For a limited time, many sites are offering free access to some or all of their programs. Take advantage!
5. Go Digital
The coronavirus can linger on paper. And by using less paper, we can also conserve trees. Go online to go paperless, and request digital bills and statements from the companies that bill you for services. Less mail means less clutter. Paying bills electronically or by autopay can save time and eliminate forgotten payments and late fees. While you're online, you can also unsubscribe from email lists you no longer want to be on.
6. Prepare for the Future
If you don't have a will yet, an advance healthcare directive or a signed power of attorney, this is a great thing to do while you're sheltering in place. Lawyers can work with you over the phone or on a video call to get you set up. You can also make sure your investments and insurance policies have beneficiaries listed. Hopefully, this isn't something you'll need for a long time, but once it's in place, you don't have to think about it again until there's a change in your situation.
7. Work on Your Lawn or Garden
While social distancing is recommended –or in many instances, mandated –that doesn't mean you have to stay indoors. If the weather is nice, do some lawn work and weeding. Trim bushes and prepare the planters for mulching and flowers. Plant some seeds and watch them grow.
8. Take Up a Hobby
If you've always wanted to use your sewing machine to quilt, now is the time to watch a video and get started. Or, pull out your recipe books and find new dishes to try. Not looking to sew or cook? Break out the art supplies and paint some watercolor sunsets. Learn how to use your movie editing software. Read the stack of books on your bedside table. Take a yoga class by internet livestreaming or find a meditation site you like. Become a bartender and craft some new drinks. Practice cake decorating. Find something that interests you and jump in!
9. Embrace Culture
No, we can't go to museums or the opera while coronavirus is spreading. But you can take some virtual museum tours, watch the opera livestreamed or listen to books on tape. Many cultural institutions are opening up in new ways and letting the world in to see and hear.
10. Complete a Home Inventory
A whole home inventory is helpful in the event of a robbery, fire, flood or other disaster. Take photos or videos and upload them into a cloud storage program so you can access them from anywhere. Then, check to see if your insurance coverage is adequate for what you own, as well as any upgrades you've made around your home. It may be worth looking into specific policies with coverage for valuable items, such as jewelry, electronics, musical instruments or art.
While things may be changing in the world right now, remember – Travelers will always be here for our customers when they need us. If there is anything we can do for you, please do not hesitate to contact us.
More Prepare and Prevent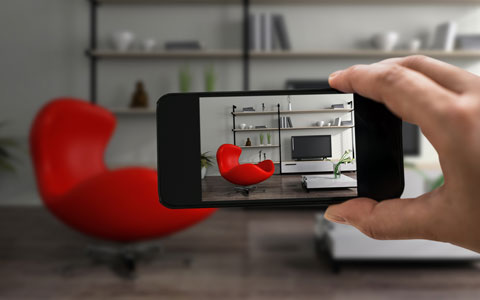 Create a home inventory checklist to keep track of your important possessions in order to help verify loss for insurance and taxes.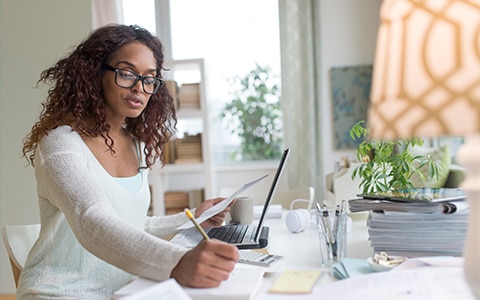 COVID-19 has so many employees working from home, learn how to optimize your home work station for comfort and productivity.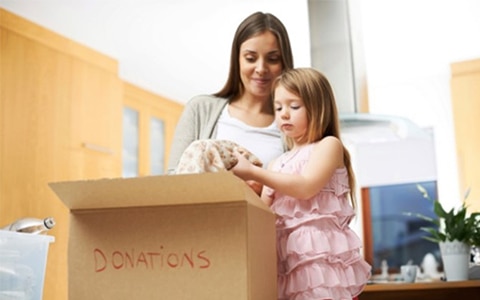 Cut down on clutter to appeal to potential home buyers. Learn how to declutter your home for sale with these 5 steps.