Workplace 2.0
How has a changing workplace culture, a more diverse workforce and the new economy affected the risks facing your small business?  As employers adopt technology and embrace evolving trends in employee perks, new workplace risks can arise.  That's why we're taking a fresh look at how the modern workplace is evolving for so many small businesses around the country, and what business owners can do to mitigate the risk these trends and employee expectations may bring. We call it Workplace 2.0, a new way of recognizing and thinking about risk in the work environment of today.
The Travelers Next Desk Digest is a simple and practical guide to understanding the risks a modern small business workplace faces. This valuable digest can help keep small business owners abreast of all the latest trends and issues cropping up in small businesses today, with discussion and tips around emerging topics. In each issue, we focus on a variety of useful topics like ergonomics, distractions, and health & wellness.
Find out more about how modern risks have evolved. Download the infographic.
The Next Desk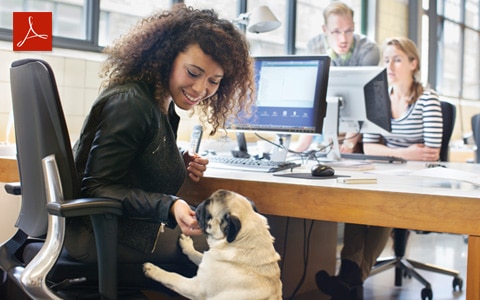 Distracted walking and driving, open office diversions - we'll focus on some new distractions.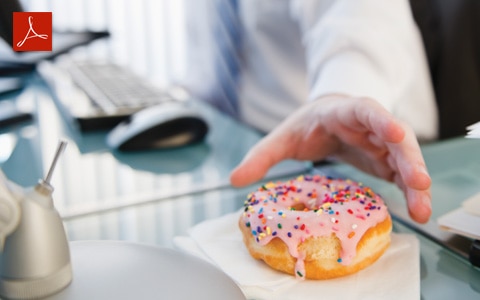 Sleep deprivation, wearables, eye-health, and sitting - we'll shed some light on health and wellness.
Insights & Expertise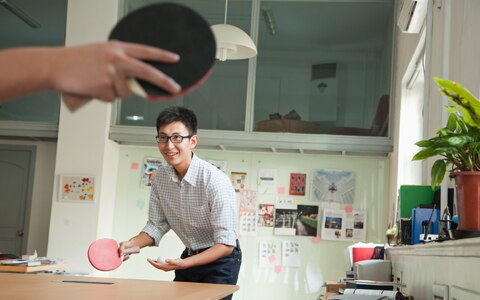 Learn about the benefits and potential risks that new recreational features in the office might bring.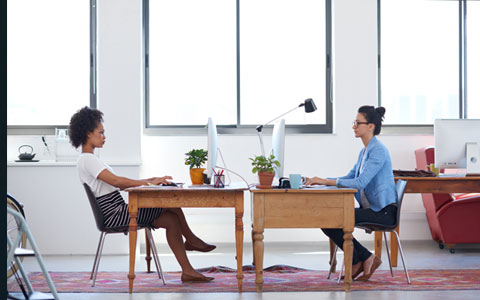 Planning to update the look and layout of your office? These questions can help you choose a design that works for your company.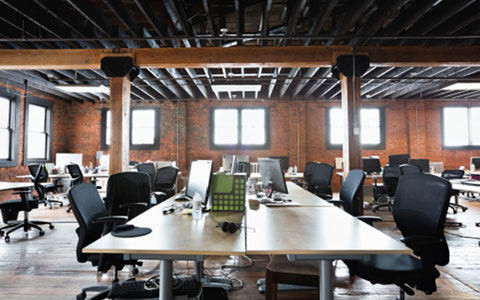 When choosing new office furniture, consider how proper seating and workstations could offer significant cost savings in the long run.