Home Central
Buying & Selling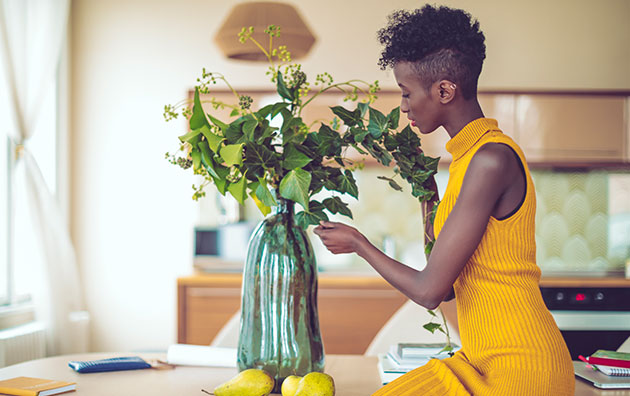 Home staging can come with countless benefits, but is it right for selling your home? This guide can help.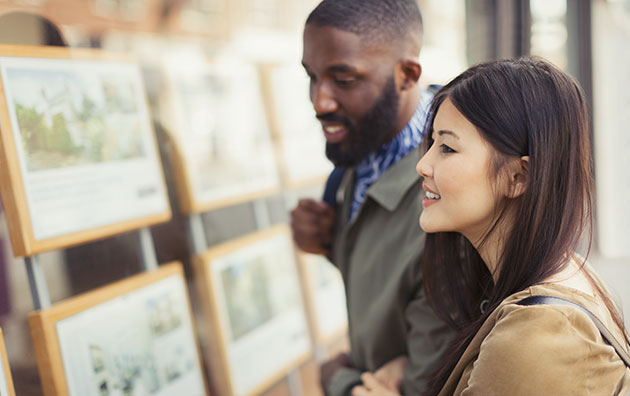 What are the challenges of home ownership versus renting a home? Here are five questions to consider that may help you figure out what's best for you.
---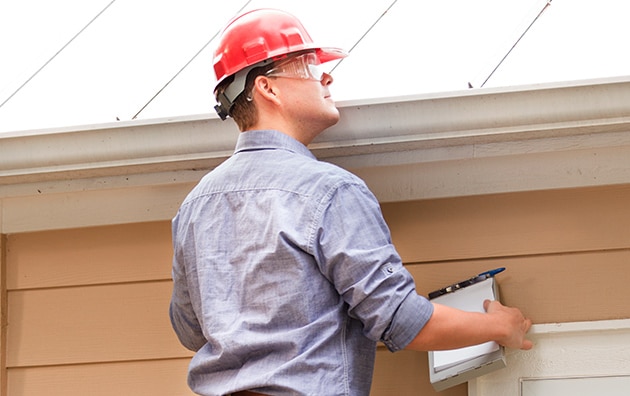 An important part of the process of purchasing a home, is the required home inspection. Here are some questions to ask potential candidates.
---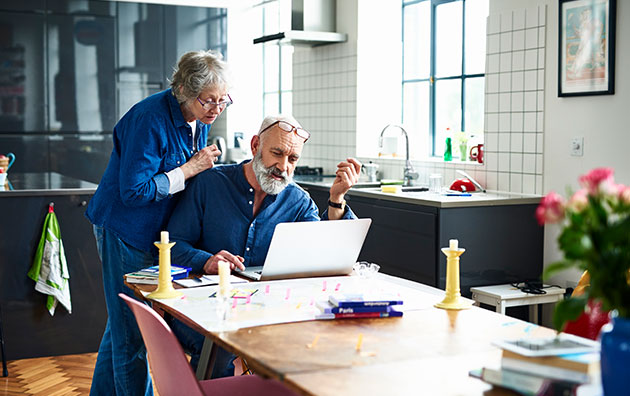 Ever wonder what it takes to buy a second home? Check out these six tips to learn more.
More Buying & Selling
Moving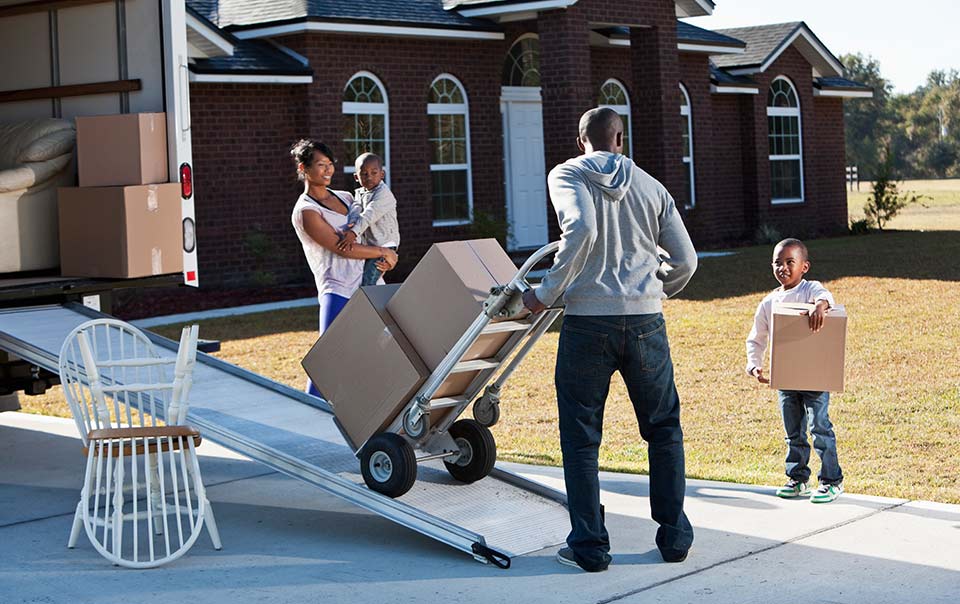 This day-by-day guide and checklist can help you pare down and pack your possessions, so you can move as efficiently as possible.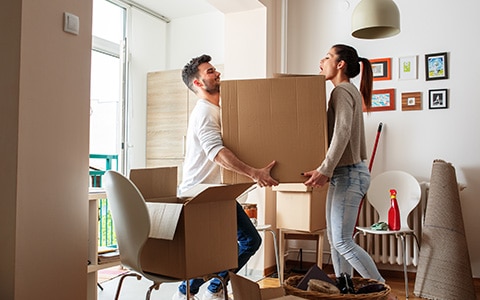 If you're planning to move, consider the pros and cons of moving yourself vs hiring movers. Explore moving costs and other considerations.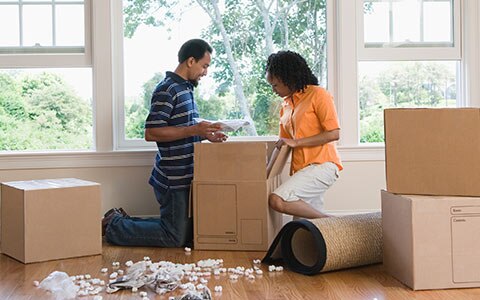 Knowing how to pack for a move can help make the moving process much easier.
Renovation
Use our hiring a contractor tips as a guide to help you when selecting a contractor.
Maintenance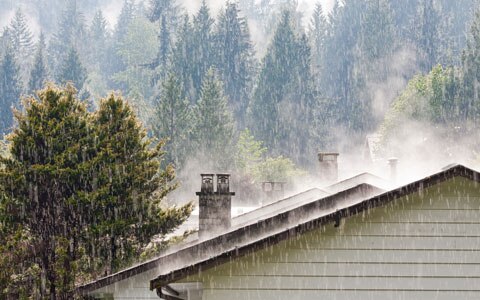 Water runoff may cause damage to your property. Learn how to help protect your property from water runoff.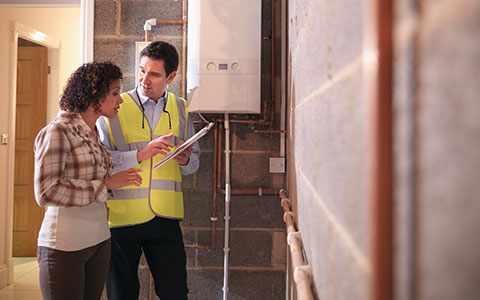 Help protect the inside and outside of your home from winter weather damage.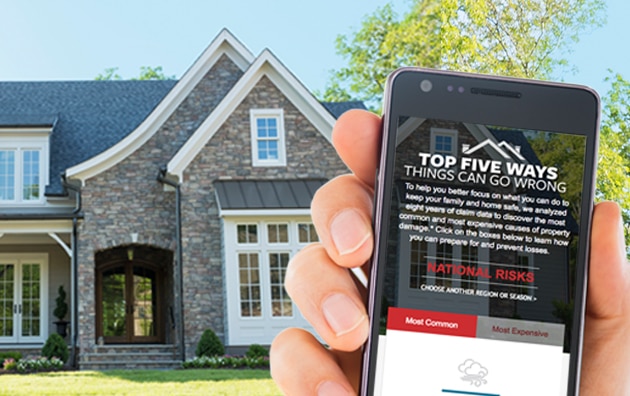 Do you know the top dangers to your house? This interactive can help identify common risks in your area.
Insuring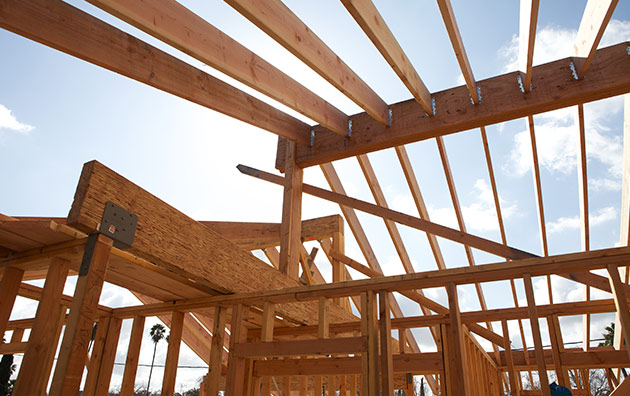 If your home isn't insured to its estimated replacement cost, your homeowners policy may not cover the full cost to rebuild.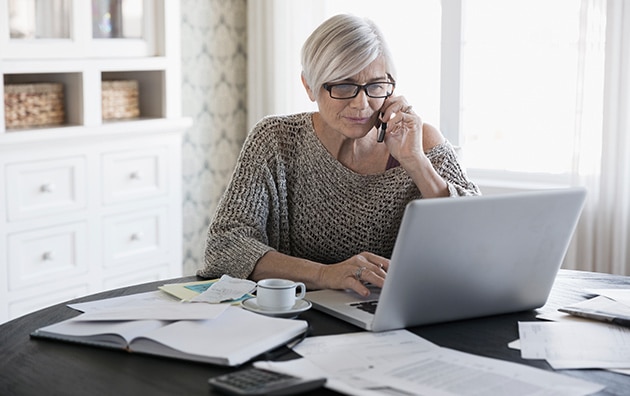 Getting a homeowners quote can take only a few minutes when you have the correct information.
---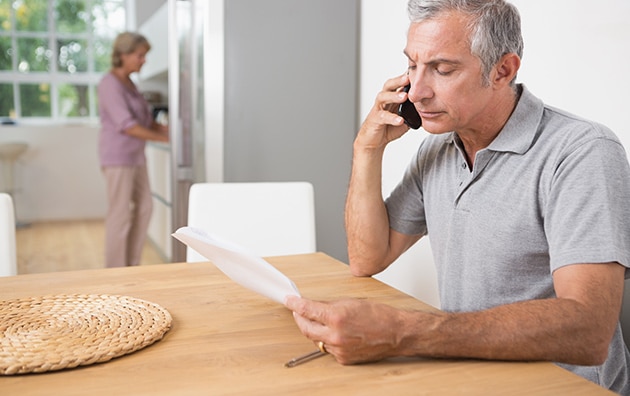 Owning a home can mean dealing with the unexpected. Knowing how the home insurance claim process works can help give you peace of mind.
---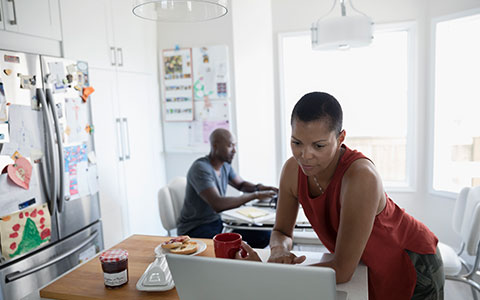 What is bundling? Learn how you can save time and money by bundling your coverage with Travelers.
More Insuring
Smart Home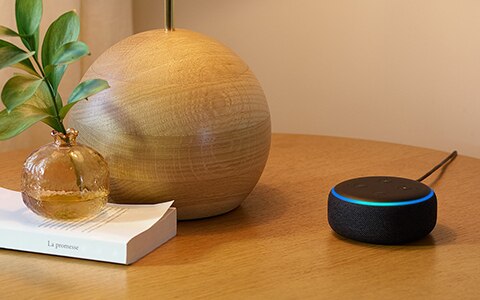 Now you can ask Home Central via Amazon Alexa for tips to help you maintain and protect your home. The Home Central skill is available on any Alexa enabled device.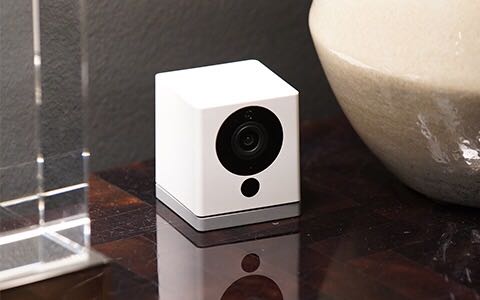 Travelers has teamed up with Amazon to help you protect your home against top risks such as fire, water and theft. Join us at the CNET Smart Home® to see how smart home devices can help you avoid these risks.
Paid content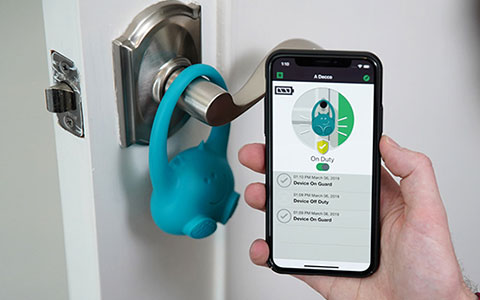 Join us at the CNET Smart Home® to see how you can easily add motion alerts, smart locks and water sensors to keep both your child, and your home, safer.
Paid content
Visit Prepare & Prevent for more information to help you enjoy a safer smarter household
Explore More Content
Frequently Asked Questions (FAQs)
Why do you need car insurance? How much car insurance coverage do you need? Get answers to your car insurance FAQs.
Why do you need home insurance? How do you choose home insurance? Get answers to your home insurance FAQs.
From what renters insurance covers, to how to get a renters quote, get answers to your questions.
Related Products
Get protection that can give you peace of mind when you're on the road.
Protect your home the way it protects you by choosing the property insurance coverage that meets your needs.
Renters insurance can help to cover more than your personal property. It can help to protect you from personal liability, so you can rest easy.