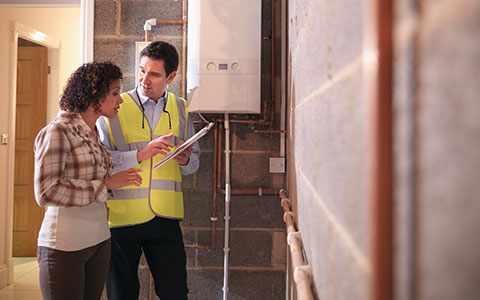 Help protect the inside and outside of your home from winter weather damage. Read this winter home maintenance guide.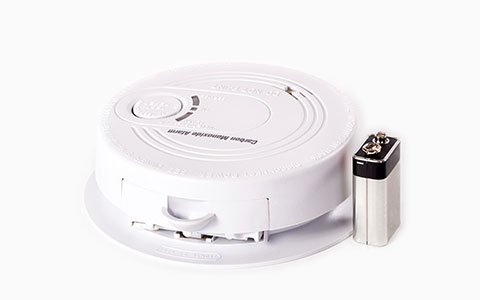 Knowing how to prevent carbon monoxide poisoning can help keep your family safe.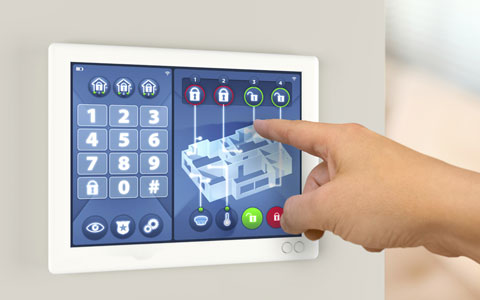 Smart alarm technology allows new, user-friendly ways to help protect your home. Learn about the benefits and potential issues of smart alarm systems.