Download the Unsung Holidays Calendar
Celebrate the Unsung Holidays with us! You'll be sure to have fun along the way with weekly games, puzzles and interesting factoids. We might be as bold as to say it could be the highlight of your week!
Download
Holiday Highlight
Pet care services experts love your pets almost as much as you do! With their help, we can keep our beloved and furry family members looking and feeling their best. Celebrate the day with us by emailing pics of your adorable pets to selctmkt@travelers.com so we can share them in our Select Accounts newsletter!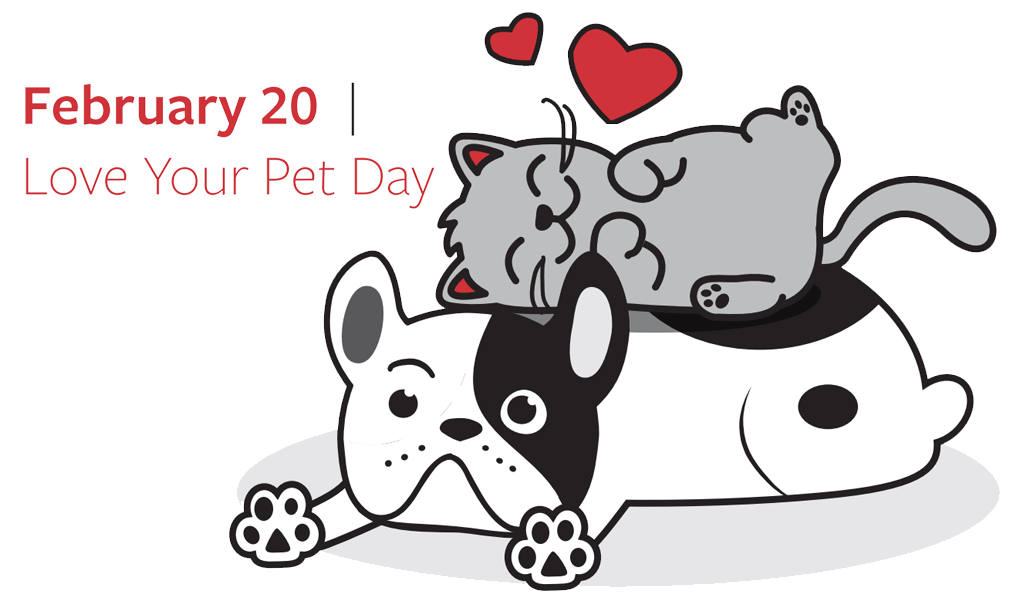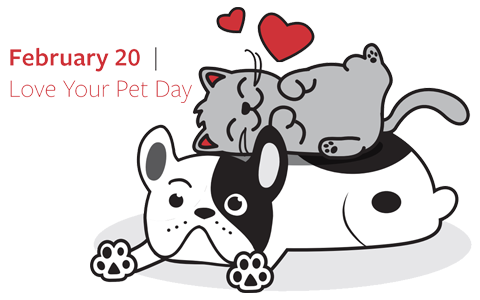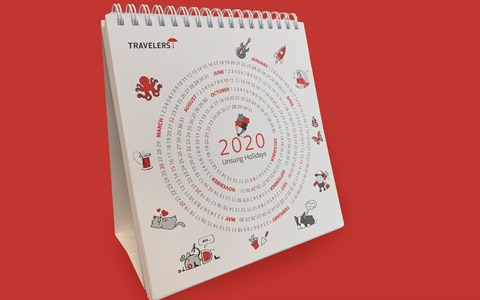 Get a Desktop Calendar
Your desk feeling a bit bare? Did you not unwrap 2020 calendar over the holiday season? Contact your Travelers representative and request an Unsung Holidays desktop calendar.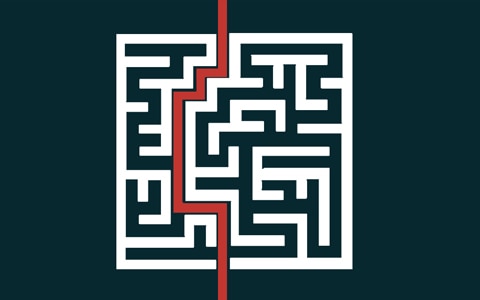 Don't have all the answers? Looking to validate your genius? Log-in to For Agents to get solutions to puzzles and games.