Industries
Small Business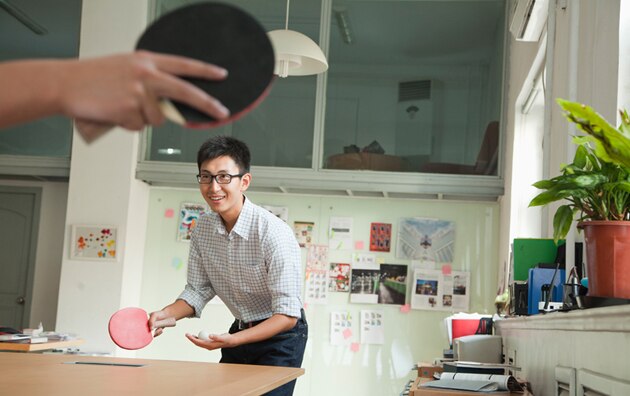 Learn about the benefits and potential risks that new recreational features in the office might bring.
Technology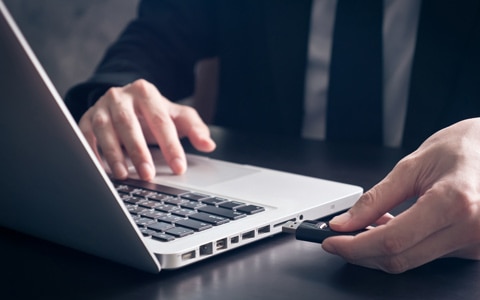 Understanding these five risks of shadow IT can help tech companies better protect themselves from current and emerging threats.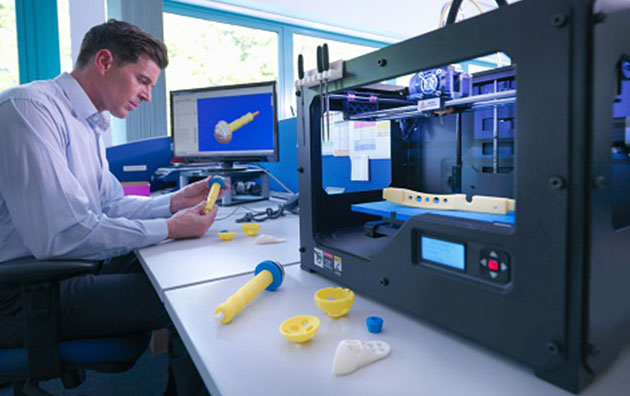 From property damage risks to intellectual property risks, learn four key risk categories for 3D printing that technology companies should understand.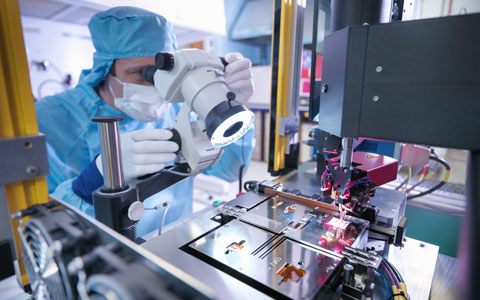 Learn how high-tech manufacturers can help mitigate their exposure from international operations by understanding five key classes of global risk.
Nonprofit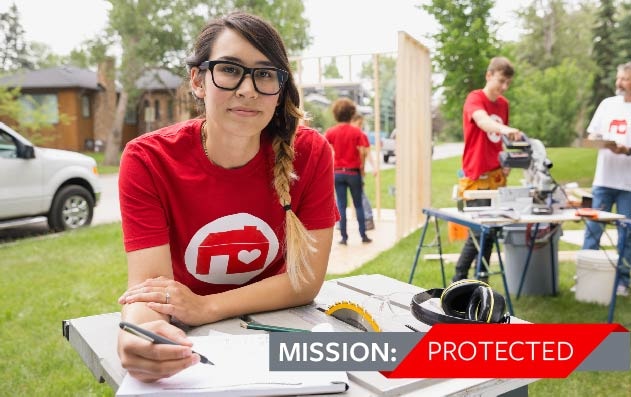 Help protect your nonprofit organization from these three risks.
Manufacturing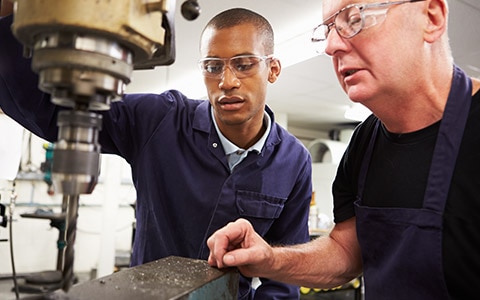 Attracting, training and retaining employees is key to gaining a competitive advantage in manufacturing.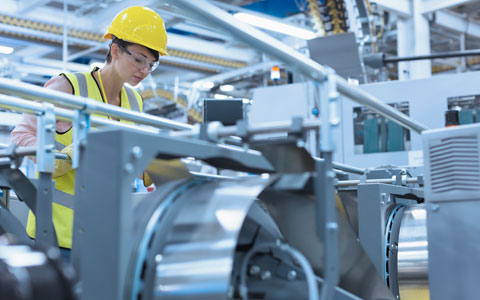 When manufacturing equipment goes down, it can derail production and lead to costly delays. Learn to help manage equipment replacement costs.
Get tips to help prepare for a products liability claim and learn 5 lessons from Tripp-Lite about surviving a lawsuit.
Construction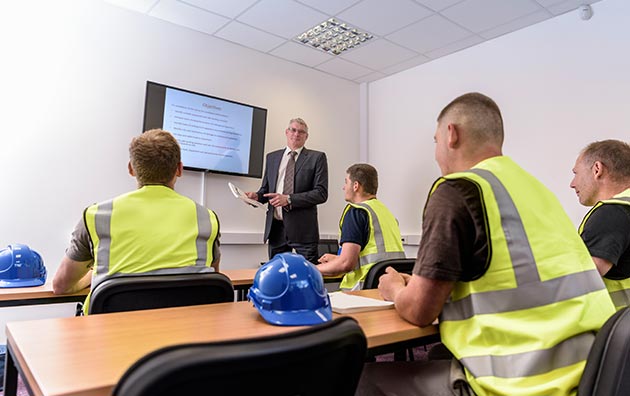 Construction companies can help protect workers by hiring candidates with a focus on safety and giving ongoing safety training.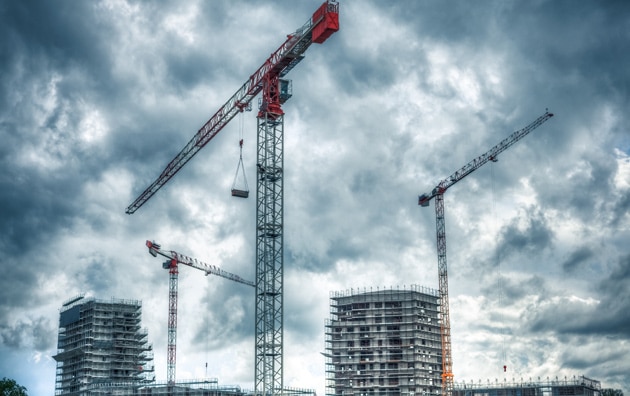 Severe weather damage can add both cost and time to a construction project. Learn how to help protect your construction site from severe weather.
---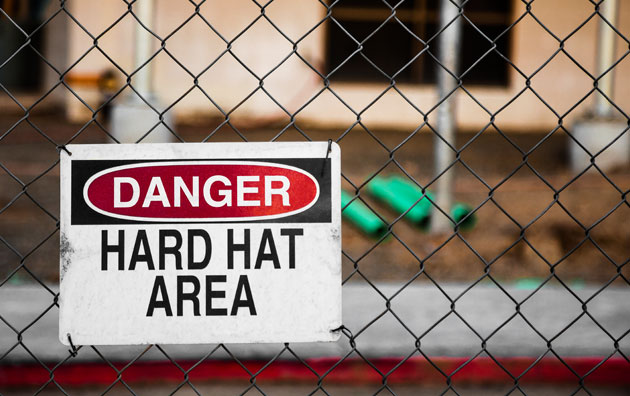 Fire, theft and water risks present a unique challenge to those in charge of managing site protection.
---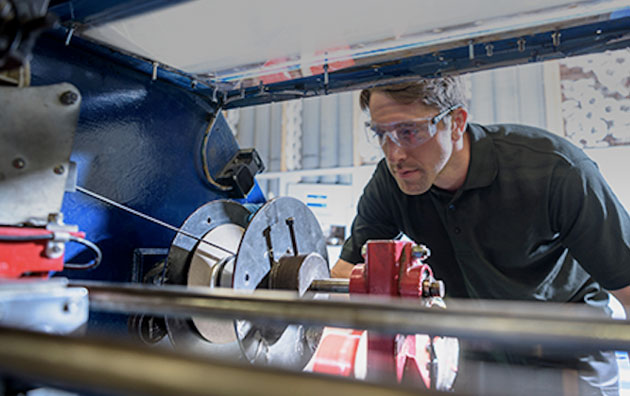 Are you doing enough to help your workforce run and grow safely? This 5-minute test can help identify what may be your biggest construction workforce risk.
More Construction